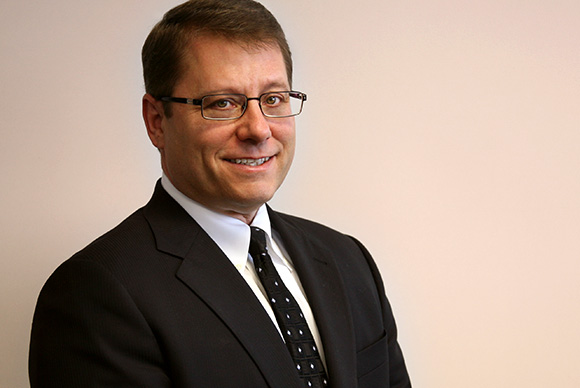 Bruce W. Armstrong MHA, MBA, CMPE
Chief Executive Officer
Bruce Armstrong serves as the CEO of Independent Physician Services, LLC. IPS is a consulting and business service company, which provides practice management services, insurance billing, patient claim processing services, and extensive IT services including EHR and practice management software and support. IPS has a range of clients located in Pennsylvania, Ohio, and Maryland.
Mr. Armstrong also serves as the CEO of Northwest Physicians Associates, P.C. which is a large multi-specialty physician group practice located in Northwest Pennsylvania. NPA is also the parent company of Northwest Realty and the NPA Foundation. He has served with NPA as their CEO/Executive Director since the companies' formation in 1995. NPA has received National recognition by the MGMA three years in a row as one of the better performing practices in the country.
Mr. Armstrong is a graduate of the Graduate School of Public Health at the University of Pittsburgh holding a Masters Degree in Health Administration. He received his Masters Degree in Business Administration at the KATZ School of Business also at the University of Pittsburgh. He earned his Bachelor of Science Degree from LaRoche College with his focus in Business Administration.
His career has spanned 22 years in senior level healthcare management positions with 18 of those years focused on physician practice management. In addition to holding his positions with Northwest Physicians Associates and Independent Physician Services, he is a Certified Medical Practice Executive with the American College of Medical Practice Executives, a member of the Healthcare Financial Management Association and a member of the Medical Group Management Association. Mr. Armstrong is currently the Past Chair of the MGMA Eastern Section Council of State Leaders. In addition to these memberships, he is also a member of the Pennsylvania Medical Society and the Erie County Medical Society.
Our Valuable Team Members
Desiree Shorey
Director, Information Technology
Desiree Shorey has been directing the IT Department since 2003. She is a graduate of the Bradford Business School with a degree in Business Administration. She is a member of HIMSS with a certificate of achievement in Misys EMR Implementation and Application Training. Ms. Shorey works with the IT Staff to ensure quality IT services to the clients. The department is responsible for implementing clients on Electronic Health Record and Practice Management Systems, and then providing ongoing hardware and software support for the practice.
Desiree's duties also include managing all aspects of the department, including system reporting, meaningful use participation and attestation,  hardware, network and server support, help desk support, vendor management, system training and implementation, and provides insurance and hospital credentialing.
Krystee Dennis
Director, UR/QA
Krystee Dennis serves as the Director of Utilization Review and Quality Assurance. Krystee helps our clients with maximizing payer incentive programs, including meaningful use, ePrescribe, and insurance specific quality measures, oversees record reviews to ensure proper reports of core measures, assists with quality of care concerns and educates staff on clinical competency issues. She is also a member of the Pennsylvania Medical Group Management Association and graduated Summa Cum Laude from Thiel College. Krystee has previously served as a Nurse Educator, Staff Development Coordinator, and Director of Nursing during her career. She has experience in Quality Assurance, Infection Control, as well as staff education and training. She has served on various leadership teams including a team responsible for transforming nursing home care environments into community environments.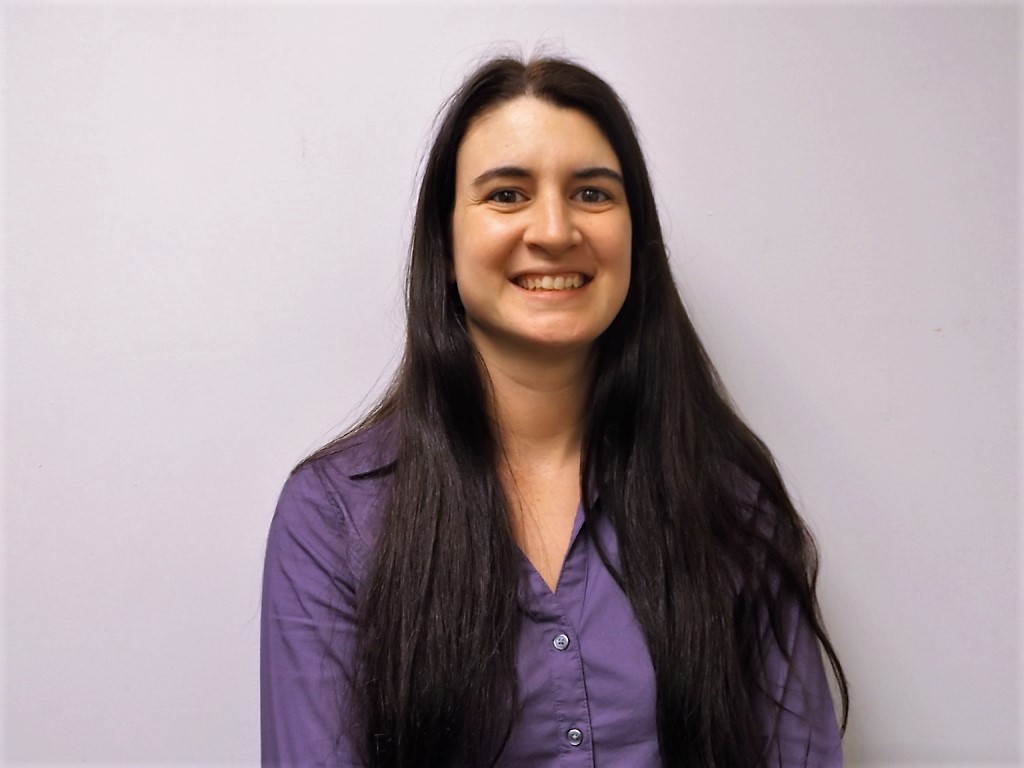 Macquel Flowers
Practice Operations Manager
Macquel Flowers serves as a Practice Operations Manager for Independent Physician Services. She oversees the daily operations of client offices and works to provide excellent client services as well as ensure each patient receives top-notch care and service. Her key responsibilities include managing and coordinating administrative and clinical services, monitoring quality of patient services, establishing and monitoring procedures to improve office efficiency and effectiveness, and staff education. She works closely with other IPS departments to ensure client offices are operating successfully.
Macquel is a graduate of Liberty University with a Bachelor of Science degree in Business Administration with a concentration in Healthcare Management. She has over 10 years of management experience including healthcare management.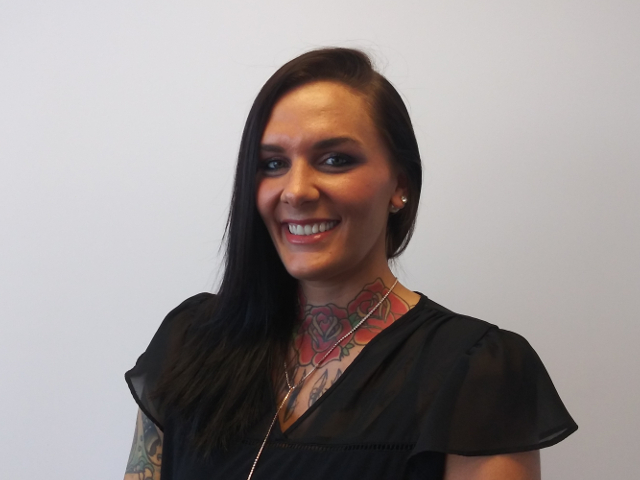 Brooke Smeltzer
Administrative Assistant
Brooke Smeltzer serves as the Administrative Assistant to the C.E.O. of Independent Physician Services. She is a graduate of the Institute of Medical and Business Careers with a degree in Medical Coding & Billing. She provides a bridge of communication between the C.E.O. and other departments. Brooke handles a variety of special projects, and works closely and effectively with the C.E.O. to keep him well-informed of his upcoming commitments. She also manages an extremely active calendar of appointments, travel plans, and meetings.

Kathryn Chisolm
Senior Client Billing Representatives
Kathryn Chisolm serves as one of the Senior Client Billing Representatives for Independent Physician Services. She has over 35 years of experience in medical billing including over 16 specialties. She works to build, maintain and strengthen the relationship between Independent Physician Services and their clients.
She currently handles billing functions for 11 providers at IPS. Her duties include charge review and entry, coding, receipt posting, denial resolution and patient inquiries. She strives to minimize bad debt by reconciling third party denials, filing corrections and appeals and identifying denial trends. Kathryn also is actively involved in the new hire training process and continuing education in the Billing Office. She monitors the productivity and work of all employees that she is assigned.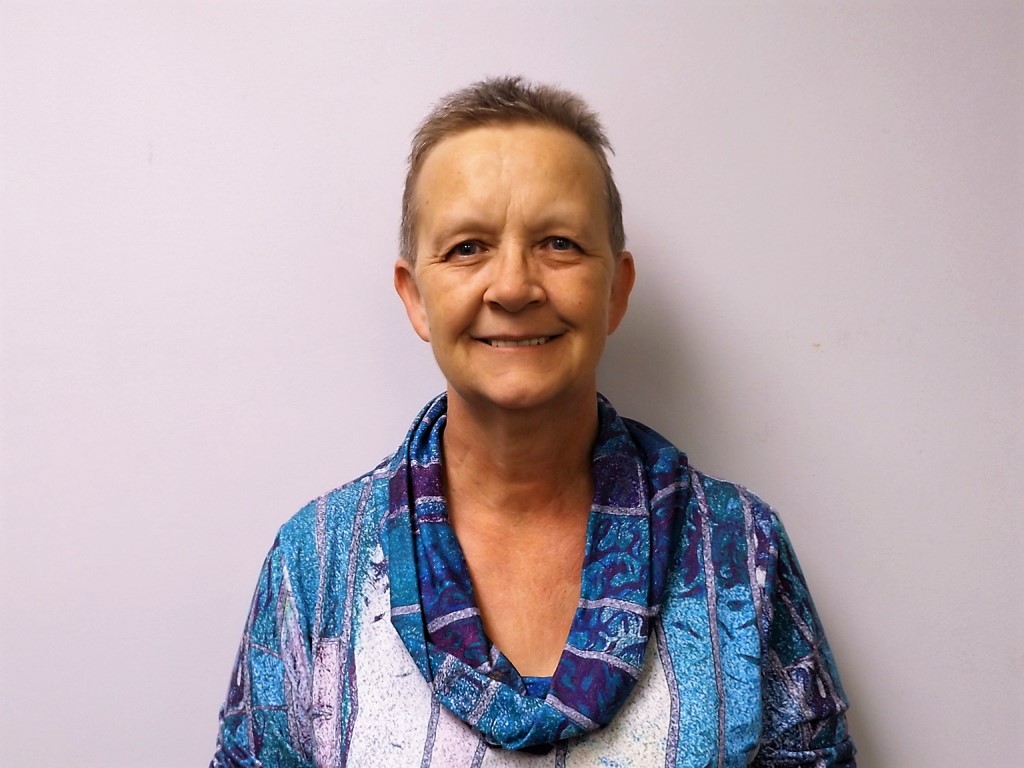 Eva Geist
Client Billing/Collections Representative
Eva Geist serves as a Client Billing and Collections Representative for Independent Physicians Services. She has been employed at IPS for 16 years, where she has worn many hats during her tenure. Some of her current duties including medical billing, receipt posting, transmitting claims, closing the month, and patient collections.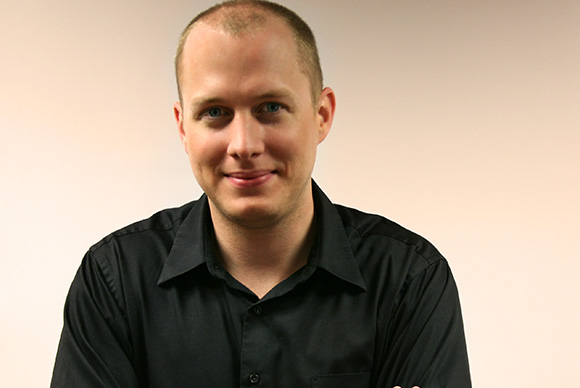 Kurtis Seely
Senior IT Support
Kurtis Seely supports several areas of IT operations, with a focus on hardware and network resources. He graduated from Tri-State Business Institute with a degree in Computer Information Systems, is CompTIA A+ certified, and is a Microsoft Certified IT Professional.
Kurtis' daily duties encompass general system administration, infrastructure monitoring, and hardware troubleshooting. He is also involved with network design and configuration, server backup, server virtualization, and providing solutions for secure remote access. Kurtis has experience with managing Windows, Mac, Linux, and Unix systems.
Sharon Tompkins
IT Trainer/Support Specialist
Sharon Tompkins serves as IT Trainer for Independent Physician Services. She is a graduate of Indiana University of Pennsylvania with a Bachelor of Science degree in Secondary Math Education and a minor in Computer Science. She taught at secondary and post-secondary schools for 20 years before changing careers and joining IPS.
Her duties include supporting the daily operation of offices with troubleshooting, customization, and additional training. She also works closely with offices who are switching to Allscripts PRO EHR from other systems or from paper charting. This process includes training, system customization, and development of office workflow.